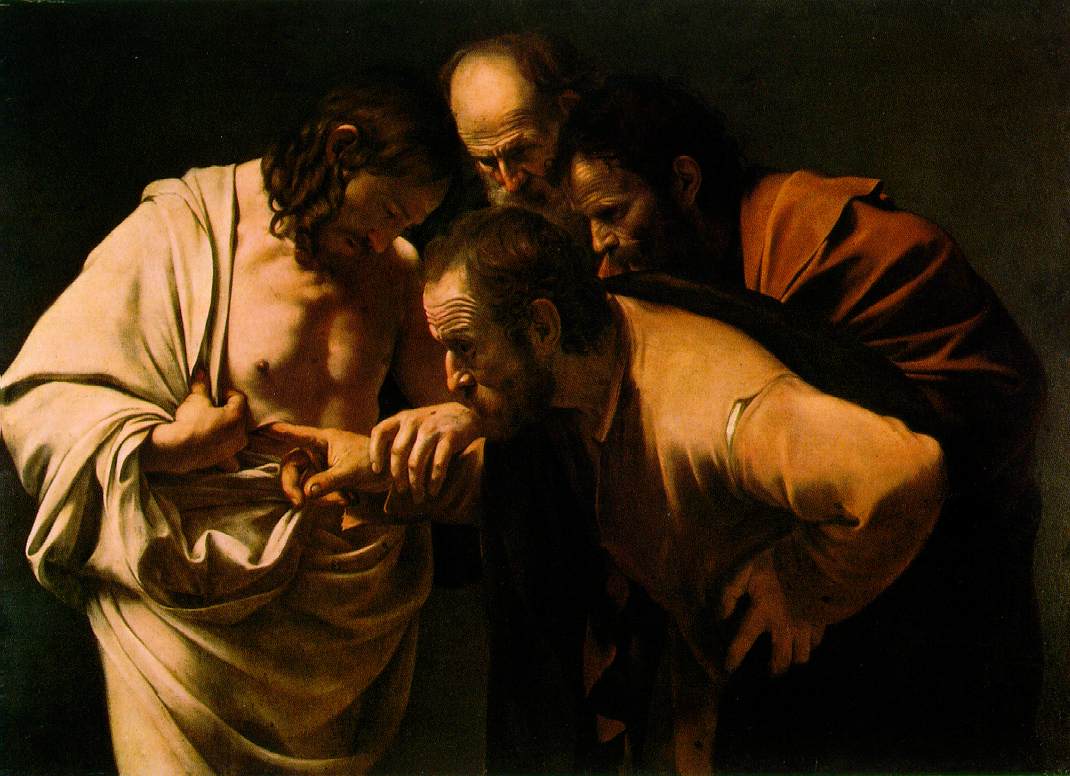 I love starting the morning reading something inspirational, something that'll get me revved up to go out and take some photos or write some words.  This is probably one of the best articles I've ever read on art, and I urge you all to read it.
Adam Marelli writes of Cartier-Bresson and how his photography is very much in line with the Surrealism movement of artists long before him.  We're taken on a journey that begins with Caravaggio and his amazing compositions, through to the 20s when Andre Breton wrote the Surrealist Manifesto and thus begun a body of work with his friends that tapped heavily into our subsconscious.  Marelli ties all this back to specific works from HCB, and how upon interpretation, it can be seen that there is a heavy Surrealistic influence.  
It is also a good article for looking inwardly at one's own artistic approach, and how we might approach taking photographs or writing stories. 
Amazing.  And that it is lengthy but easily readable makes it all the more joyous.  There are several parts to it.
Part 4 (although it says Part 5)
Part 5 (although it says Part 6)
Thanks to Eric Kim for spotting it first.  Eric's website is a huge sphere of photographic awesome.  Follow it for more profound learnings. 
james-the-analoger likes this
trialbyfstop posted this